Financial statements according to IFRS in Kazakhstan - FCHAIN
Financial statements according to IFRS in Kazakhstan - FCHAIN
IFRS – the International Financial Reporting Standard
International Financial Reporting Standards (IFRS) are a constantly updated set of requirements and principles that unify generally accepted accounting and financial reporting rules used by various companies around the world. The need for such a transition lies in the ability to make the work of the companies themselves better and more transparent, determining in the future their integration into the level of international relations. At the same time, conducted accounting with a clear specification of the balance of companies is a prerequisite for further transition.
The decision to continue and follow the standards of IFRS in Kazakhstan is due to the ability to provide adequate financial results of their work to foreign business owners, as well as to interested investors. If one company provides financial statements on a cash basis, and the second on an income accrual basis, the figures themselves will be incomparable, and it is impossible to determine who exactly is doing better. Financial statements in accordance with IFRS make it possible to resolve the issue of further investment, and also testify to the transparency and reliability of the companies themselves.
The discrepancy in account numbers is another main differ. Account numbers in the reports is the roadmap for any report. When preparing IFRS reporting for a foreign company, it is important to take this difference into account and know exactly from which account number and for what period to transfer data to reporting for the head office, as well as which account number to use for transfer. Any mistake will result as incorrectness of all the prepared statements automatically, and it can entail serious consequences for future planning, misunderstanding of the business state, and as a general matter, the reporting will be absolutely useless for the business owner, whereas the task of the reporting is to give a precise understanding of the business result, to assist in future planning and to form a development an investment strategy.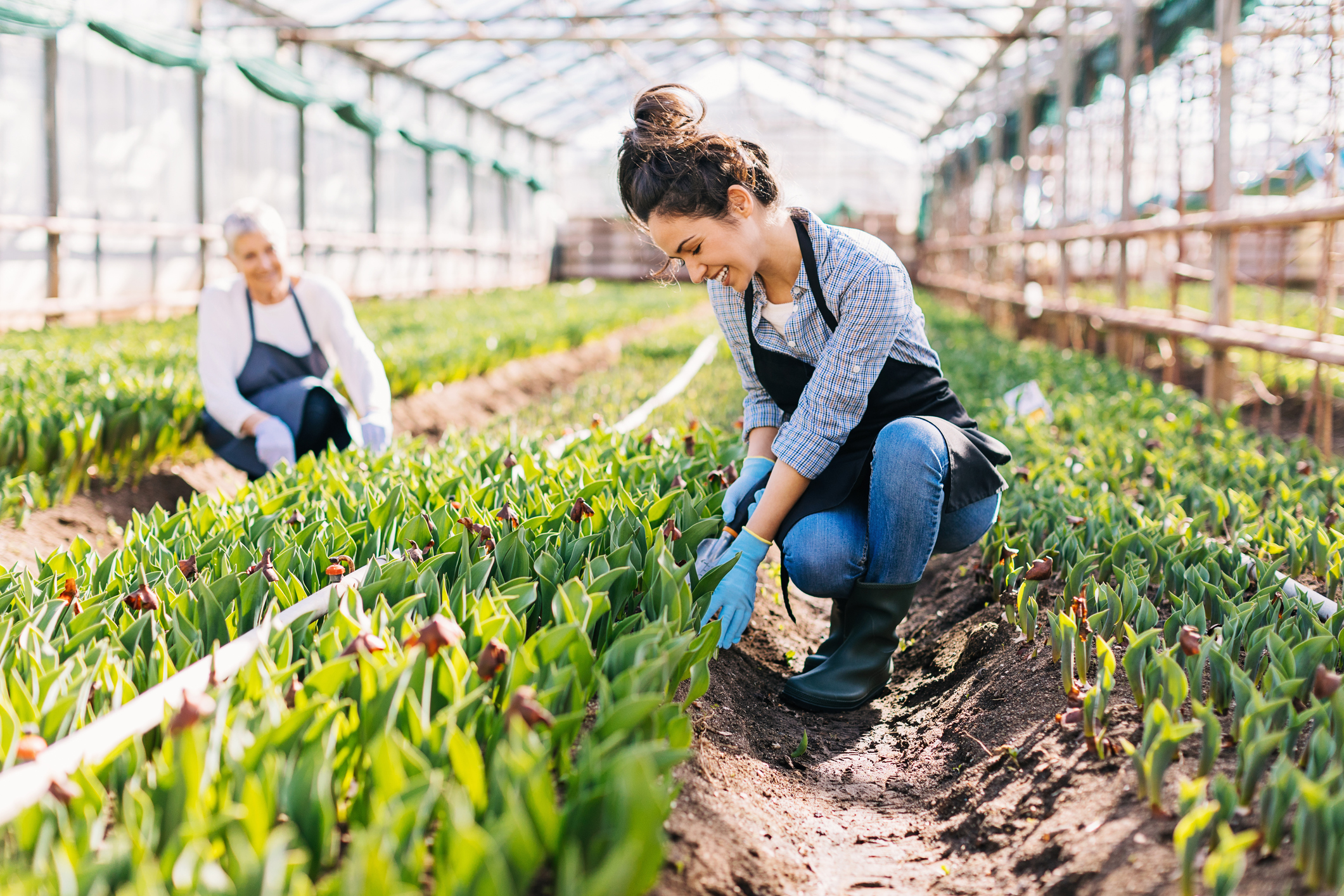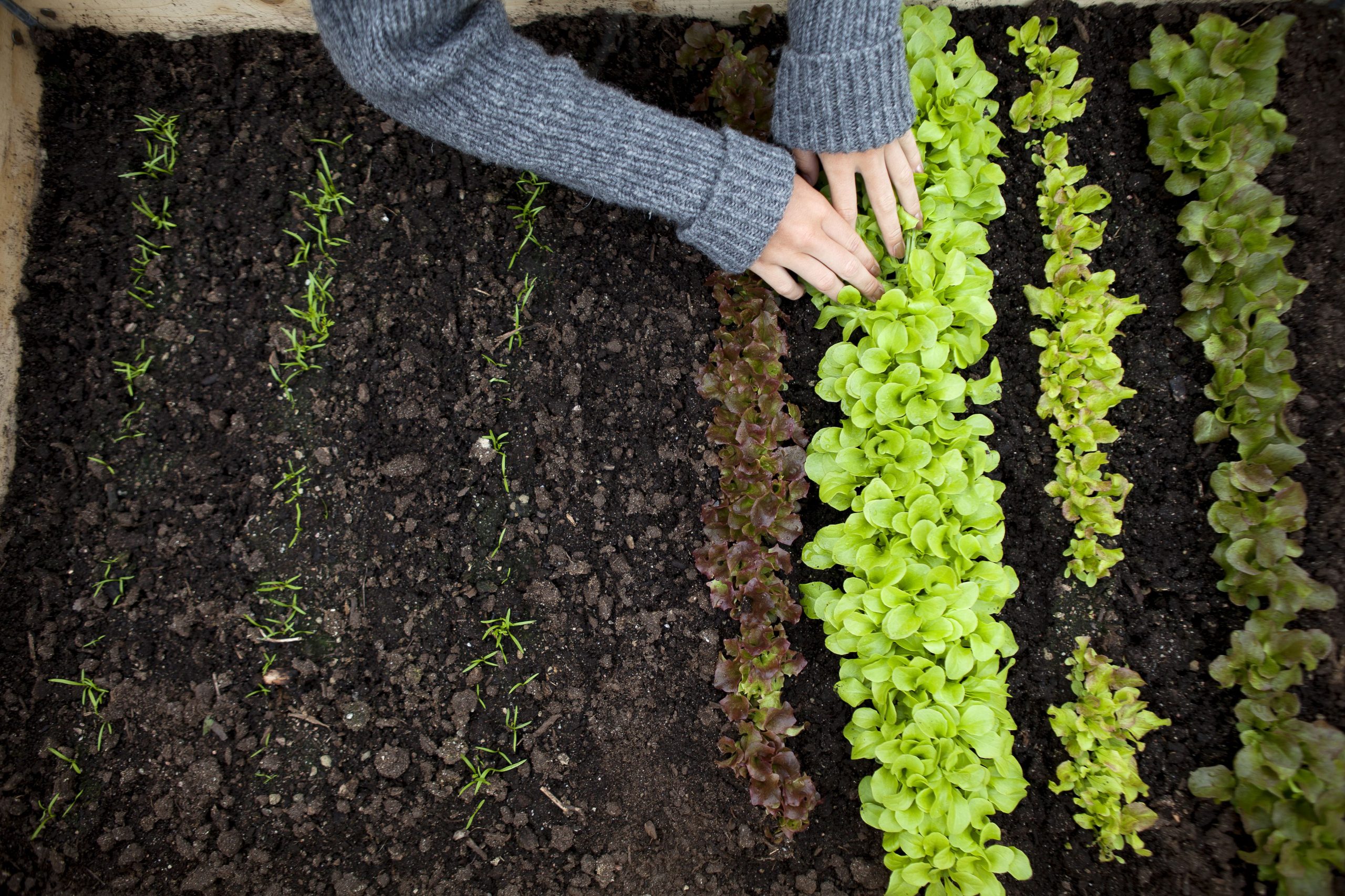 FChain has extensive experience and accurate knowledge in preparation of IFRS statements for any company, and our Clients have relied on IFRS reporting data, compiled by our team of professional accountants and financiers for more than 18 years. Since the opening of the FChain branch in Kazakhstan, we have prepared not a single package of correct IFRS reporting for our Clients to the head office. We can assist to prepare IFRS statements of any complexity and offer our services at favorable prices and within a reasonable period. Entrust the complicated nuances of IFRS statement preparation to professionals, and it will help you to make your business successful and prosperous.
Consultation
Contact us or find nearest office